A Different Approach
Sheaffer Mechanical, LLC specializes in residential & commercial Heating & Air Conditioning repair & installation, as well as some Plumbing and Electrical work. We realize that customer service should take top priority, which is why we guarantee the best customer service in town. Sheaffer Mechanical, LLC is a family-owned business serving most of Lancaster County, PA.
HVAC
Our Brand is Communication & Customer Service. We'll never "up-sell" you something you don't need. We take pride in offering a complete solution to your HVAC needs.
As always, we offer a FREE in-home consultation.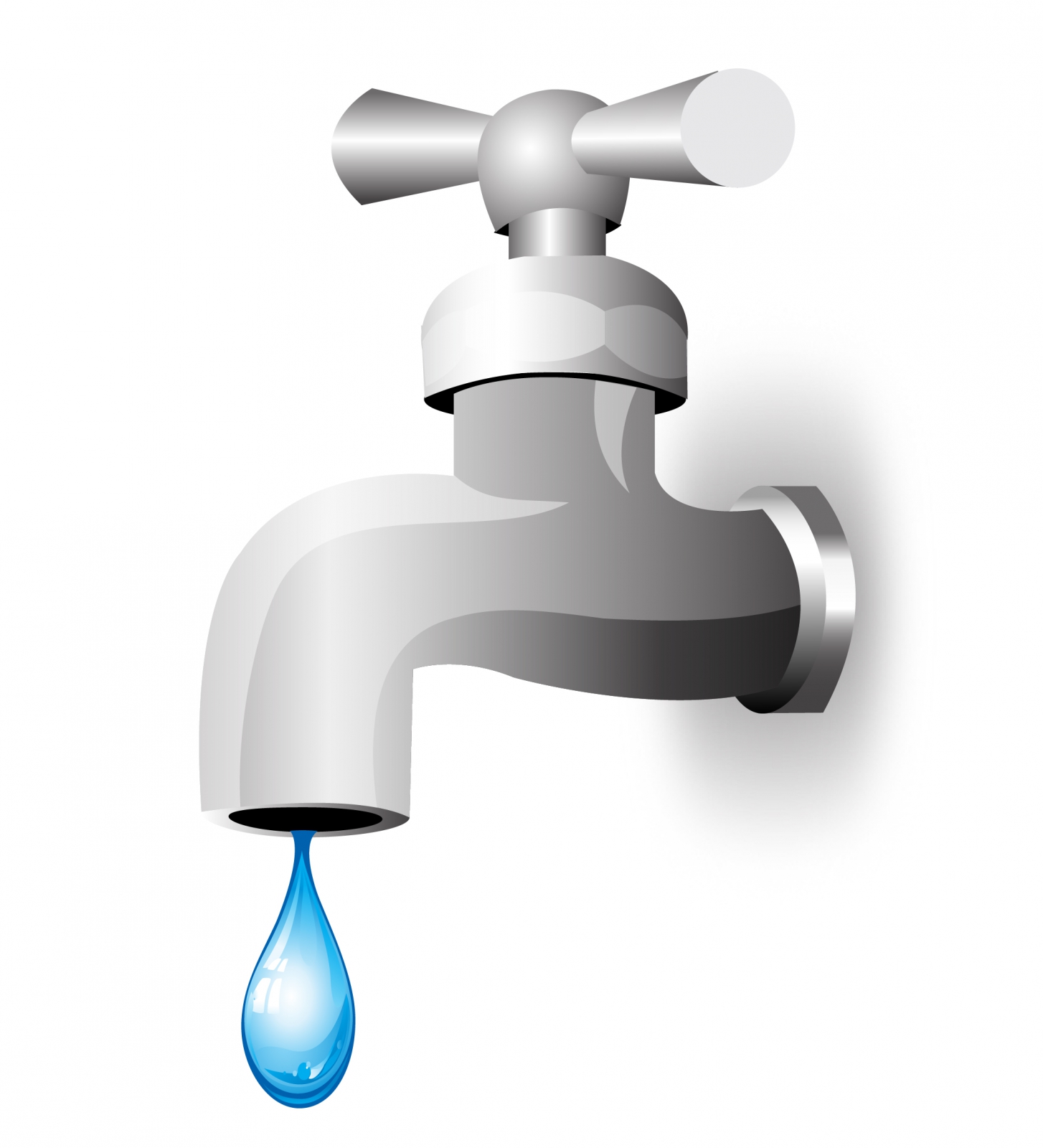 Plumbing
Our fully stocked vans will ensure that you get back to normal as soon as possible.  From Water Heaters & Toilets to Water Softeners & Kitchen Faucets, we have the tools & materials to handle your plumbing needs.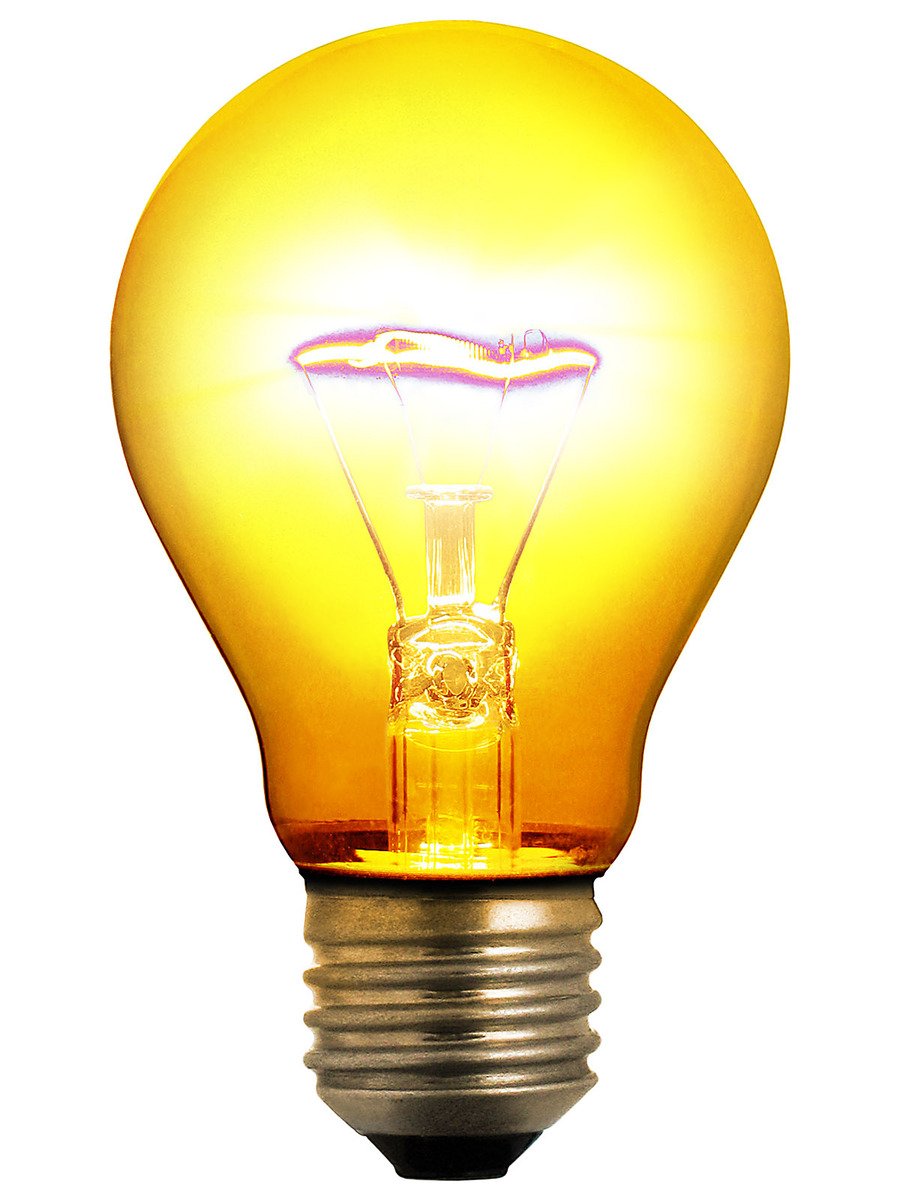 Electrical
Service & Panel Upgrades, Wiring Repair, Fixture Installation & Cable TV Lines just name a few of the Electrical Services we provide. We specialize in residential electrical repairs.
Mission Statement
We are Service First, Not Sales!
If that doesn't sum it up, then our 100% Customer Satisfaction Guarantee does!
Sheaffer Mechanical is a small, locally-owned family business and we are raising the bar for customer satisfaction.   
Are you tired of the "Big Companies" sending out a different tech to your home every time you call?  And when they do come, you somehow get talked into buying more products or services?
At Sheaffer, we will never up-sell you.  Our only concern is to fix what was broken or complete whatever it is you hire us to do.  In the end, you will be completely satisfied.  We guarantee it.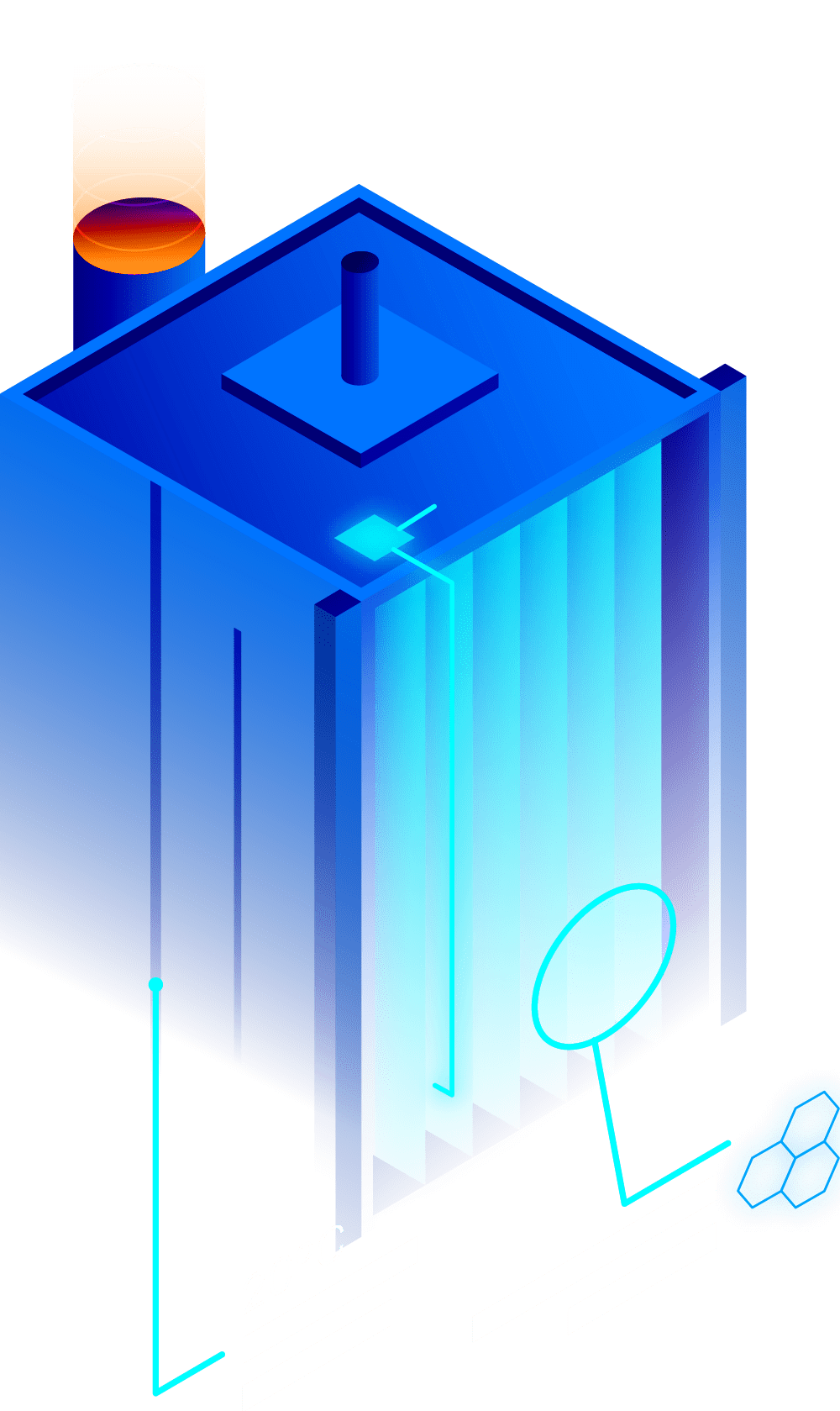 Get Started
Contact us today for an in-home evaluation. See why Sheaffer Mechanical is changing the industry in Lancaster, Pennsylvania.
Jack Cooper
"They are always helpful no matter the day or time. Ryan just came through for me again when my furnace stopped working.
Thank you so much!!!"
James Stambaugh
"Sheaffer Mechanical is my choice of home utility work until I move. Mark has been great and so has the Owner. They have awesome service and great customer interactions. It's very hard to find great people because all they want is money and go. Ryan has given some great advice which I'm putting into place. Once again thanks so much."
Brittany Hoeschele
"Sheaffer electric went above and beyond to ensure our electric panel is safe and up to code. Appreciate the timely and quality work!"
Stephanie Casella
"Scott came out at his scheduled time on a SATURDAY when my air conditioning went out. He had to search for a part that day. He fixed my air after running to a few places and was very reasonable in his price. I will only be calling this company and requesting Scott Schaefer every time! Wish I knew about him years ago! Thanks Scott!"
Jim Teats
"Ryan went to great lengths every time he was needed. The last was to install a new AC unit. He had it installed and running in 1 day with a brief visit to check everything the following day."
Tania Cooper
"We just bought a 135-year-old house that needs a lot of work. My first, major concern was the boiler. After searching for HVAC technicians online, I found Sheaffer Electric and read all the glowing reviews. I called and set up a time for Ryan to come out. He arrived…read the entire review here."