Mission Statement
We are Service First, Not Sales!
If that doesn't sum it up, then our 100% Customer Satisfaction Guarantee does!
Sheaffer Mechanical is a small, locally-owned family business and we are raising the bar for customer satisfaction.   
Are you tired of the "Big Companies" sending out a different Tech to your home every time you call?  And when they do come, you somehow get talked into buying more products or services?
At Sheaffer, we will never up-sell you.  Our only concern is to fix what was broken or complete whatever it is you hire us to do.  In the end, you will be completely satisfied.  We guarantee it.

Trusted
Our 5 Star Reviews say enough. Our customer's trust in us is second to none.
Fair Prices
If you think it's expensive to hire a professional to do the job, wait until you hire an amateur. ~Red Adair

Fast & Responsive
24-Hour Service calls available. We'll be there when you need us, guaranteed.
Satisfaction Guaranteed
100% on all parts and labor. If for any reason you're not happy, we'll fix it for free.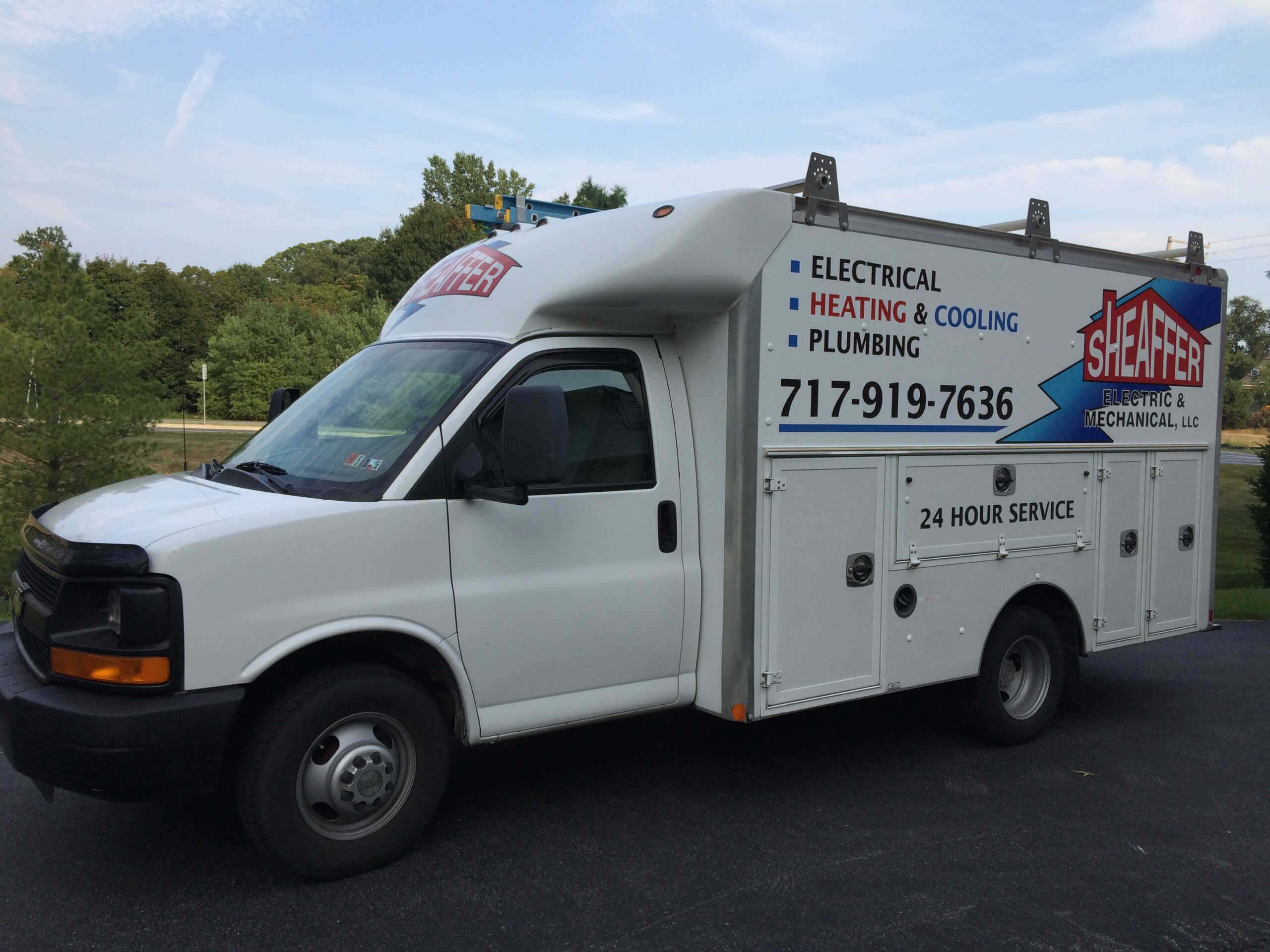 Our Approach
Sheaffer Mechanical, LLC specializes in residential and commercial Electric, Plumbing, Heating and Air Conditioning repair and installation, and getting the job done right the first time.  We realize that customer service should take top priority, which is why we guarantee the best customer service in town. Sheaffer Mechanical, LLC is a family-owned business serving Lancaster, PA, Lititz, PA and the surrounding areas.  
Our Story
Sheaffer Mechanical, LLC was started by Hanover, PA-native Ryan Sheaffer.  After working in a variety of building trades since 1998, Ryan found his craft in electric and HVAC.  In 2008, he decided the only way to ensure the highest integrity of work was to start his own business.  Since then, Sheaffer Mechanical, LLC has been providing the highest quality of service to its customers.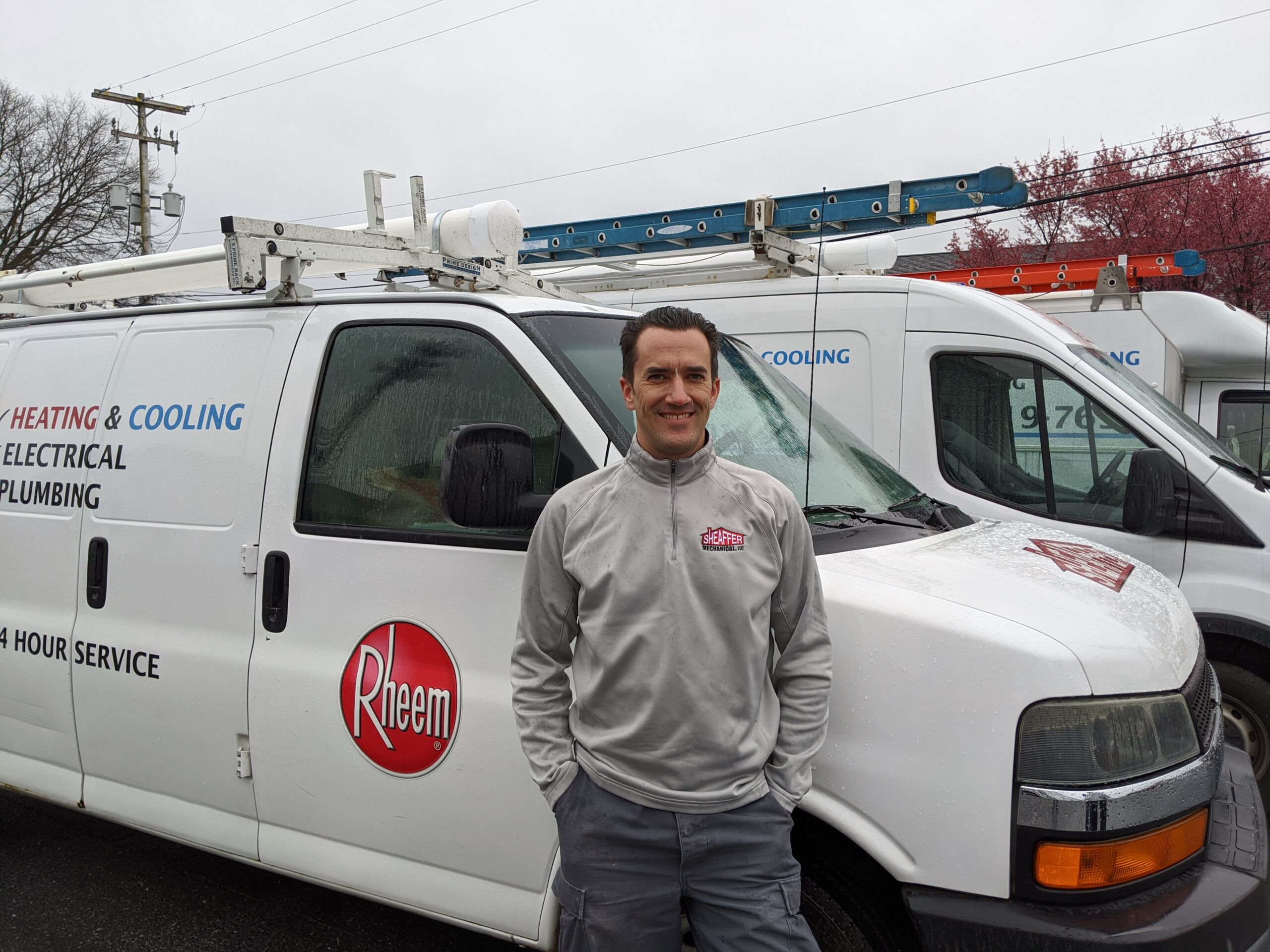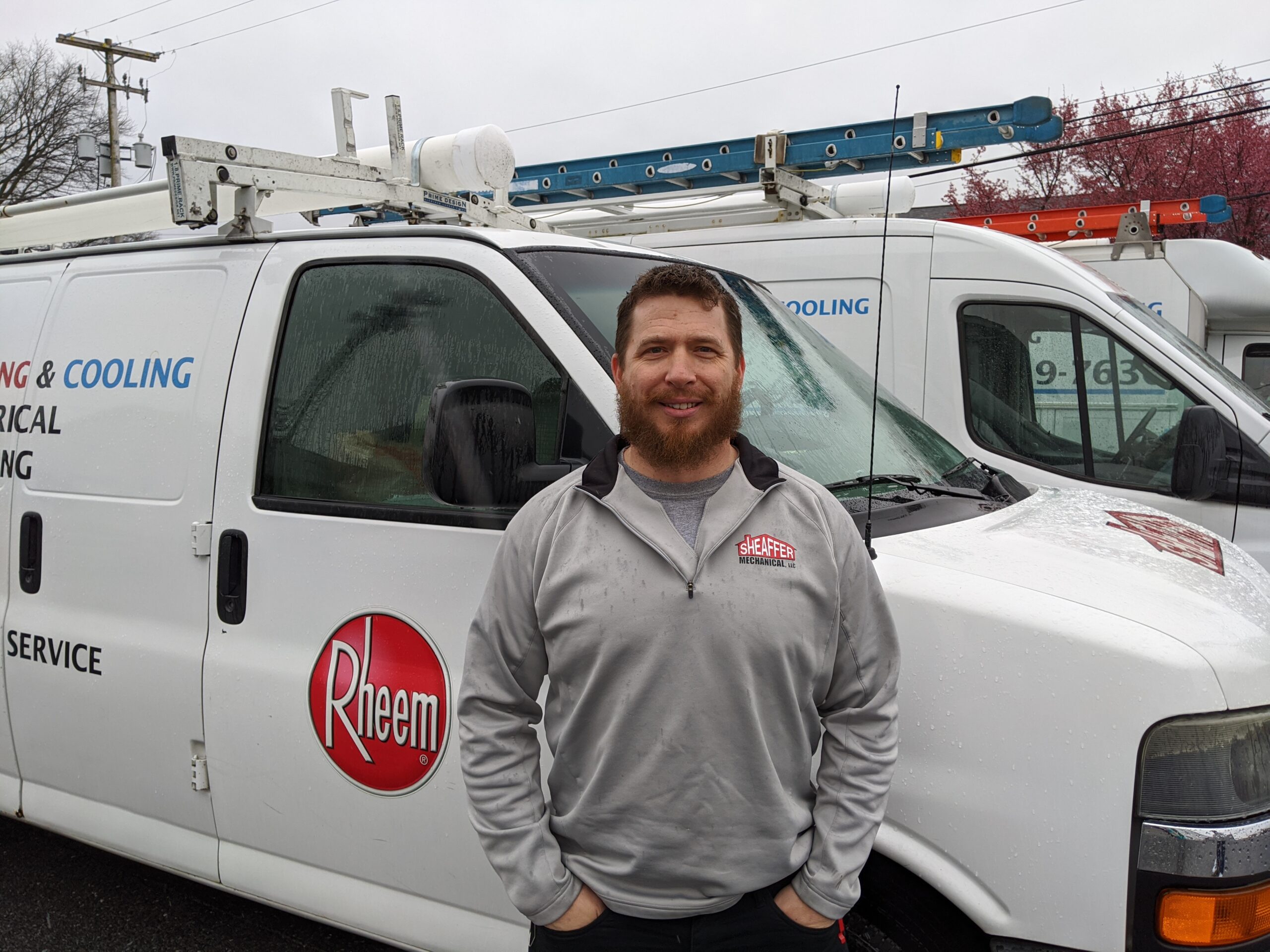 Get Started
Call us today and see what customer satisfaction truly is.
SERVING ALL OF LANCASTER COUNTY AND PARTS OF YORK COUNTY.
CHECK OUT OUR 5.0 STAR REVIEWS ON GOOGLE AND YELP