Pre-Call Checklist
Did you know there are a few simple things you can do right now to avoid a costly service call? Scroll down a bit and we'll try to help you figure your problem out before you call us.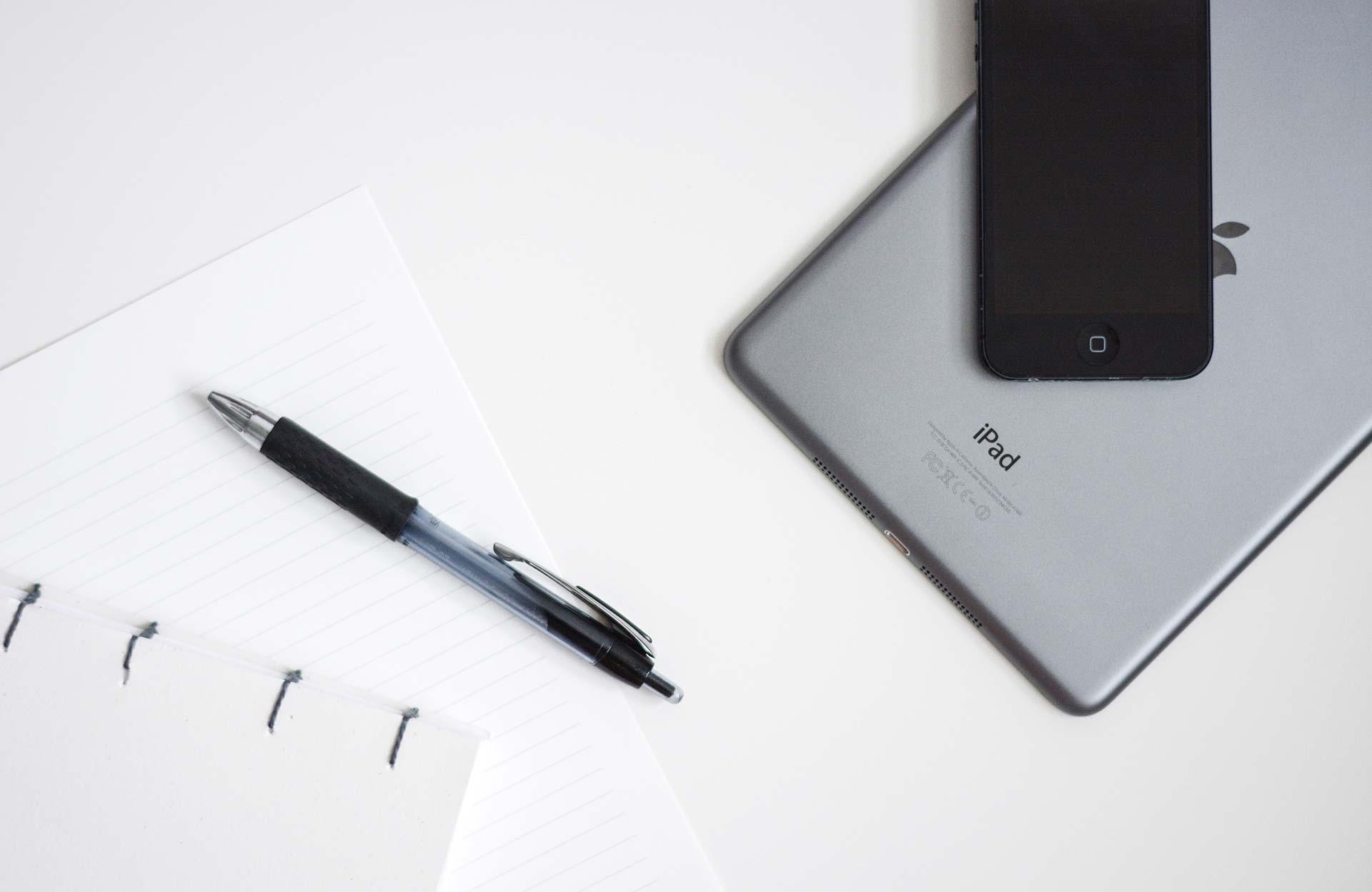 Follow These Steps First Prior to Calling
We realize some items on the checklist sound elementary, but when you've been doing this as long as we have, you'd understand.
Check if the thermostat is on.  If it takes batteries, try changing them.
Check if there are any breakers off.  If there are try resetting them.  (Only try this once)
Have you replaced the filter lately?  Check the filter.  If it is very dirty, replace the filter, then turn the AC/Furnace off (wait 1 minute) and then back on again.  
If your AC/Furnace is in a basement, there may be a "Kill Switch" at the top of the basement stairs.  They sometimes have a red cover plate on them, but they look just like a light switch.  Make sure it is on.
If you have a newer gas furnace, check the white PVC vent pipes outside.  They could be blocked with snow or other debris.

Trusted
Our 5 Star Reviews say enough. Our customer's trust in us is second to none.
Fair Prices
If you think it's expensive to hire a professional to do the job, wait until you hire an amateur. ~Red Adair

Fast & Responsive
24-Hour Service calls available. We'll be there when you need us, guaranteed..
Satisfaction Guaranteed
100% on all parts and labor. If for any reason you're not happy, we'll fix it for free.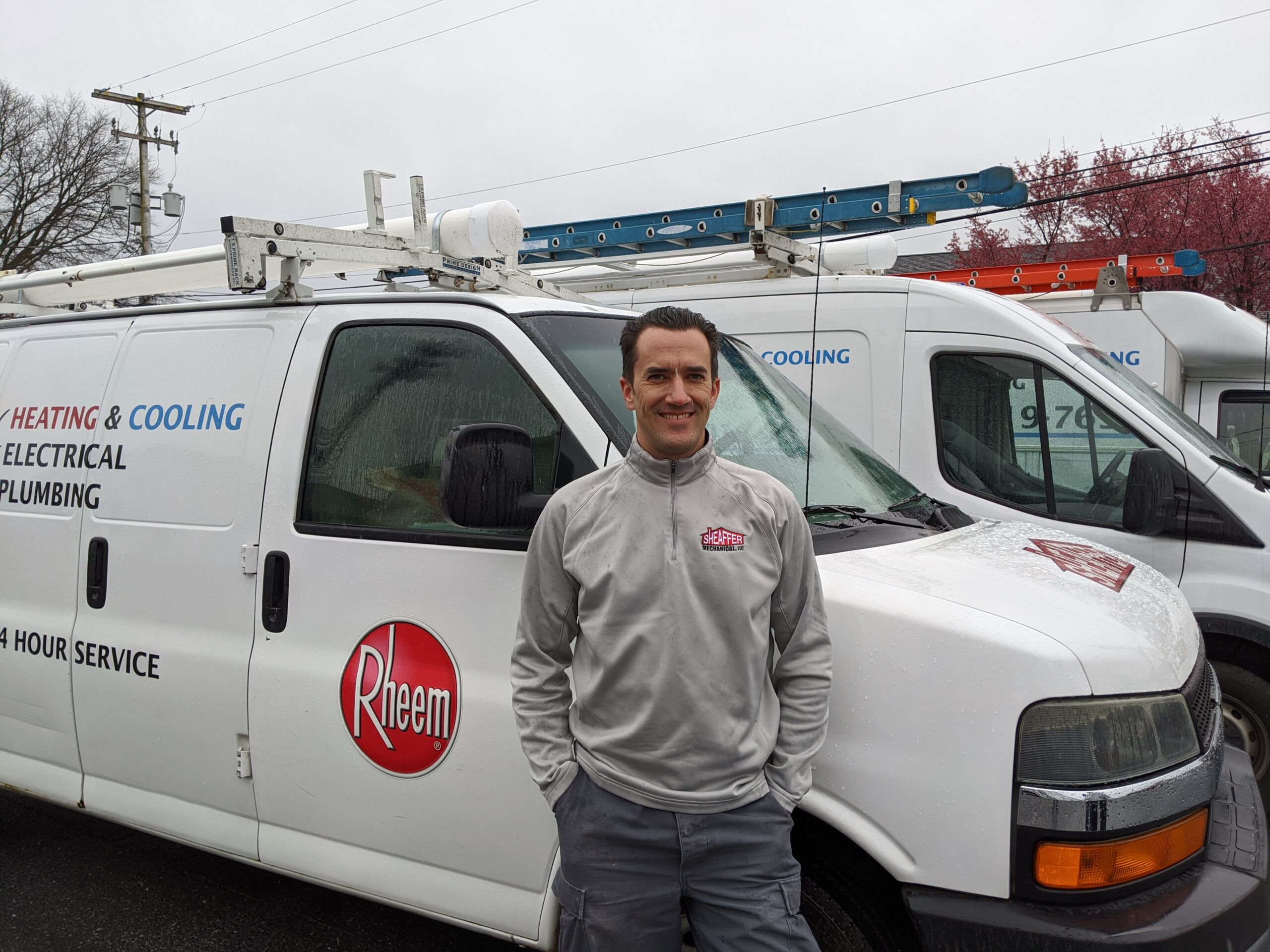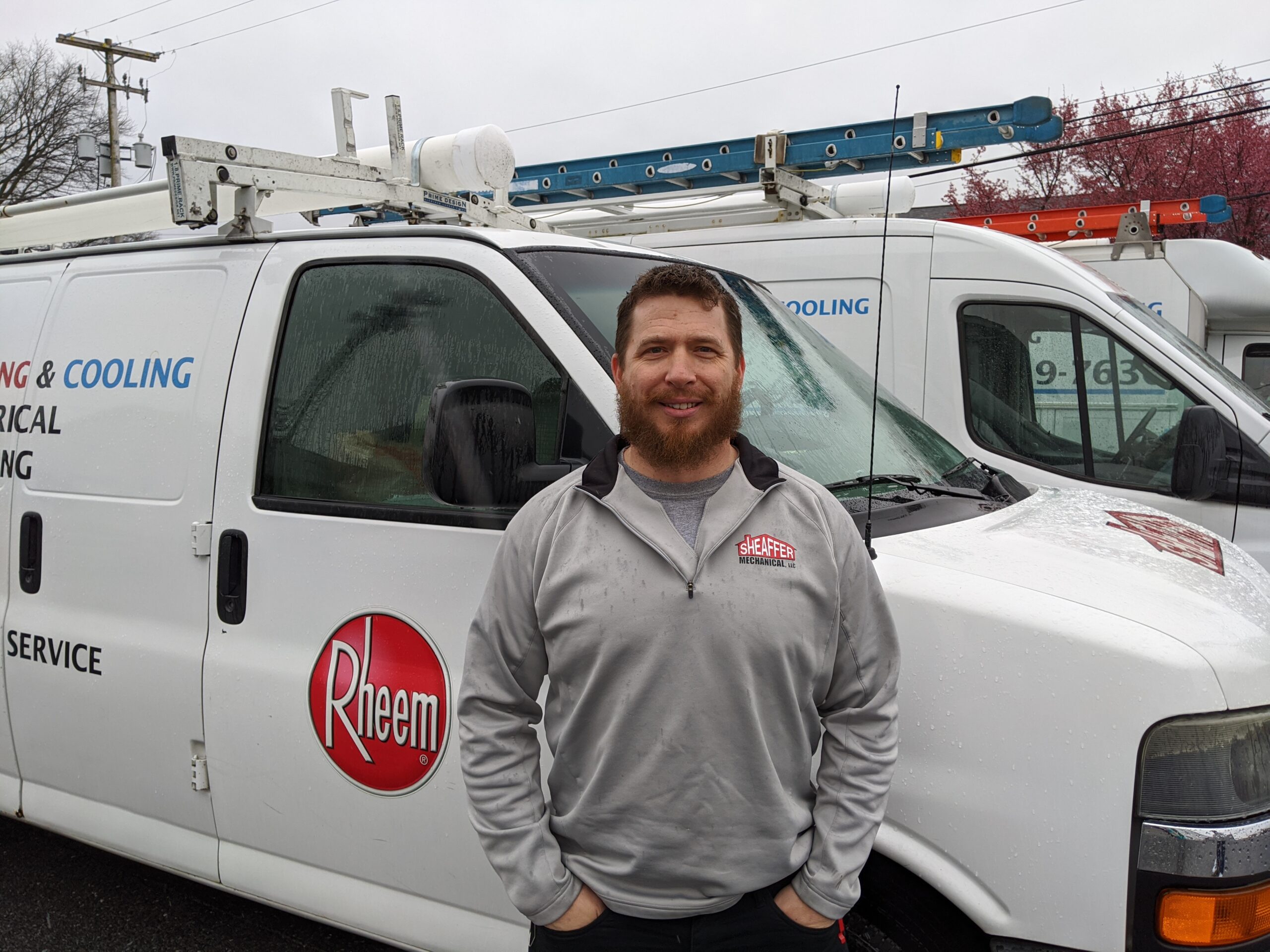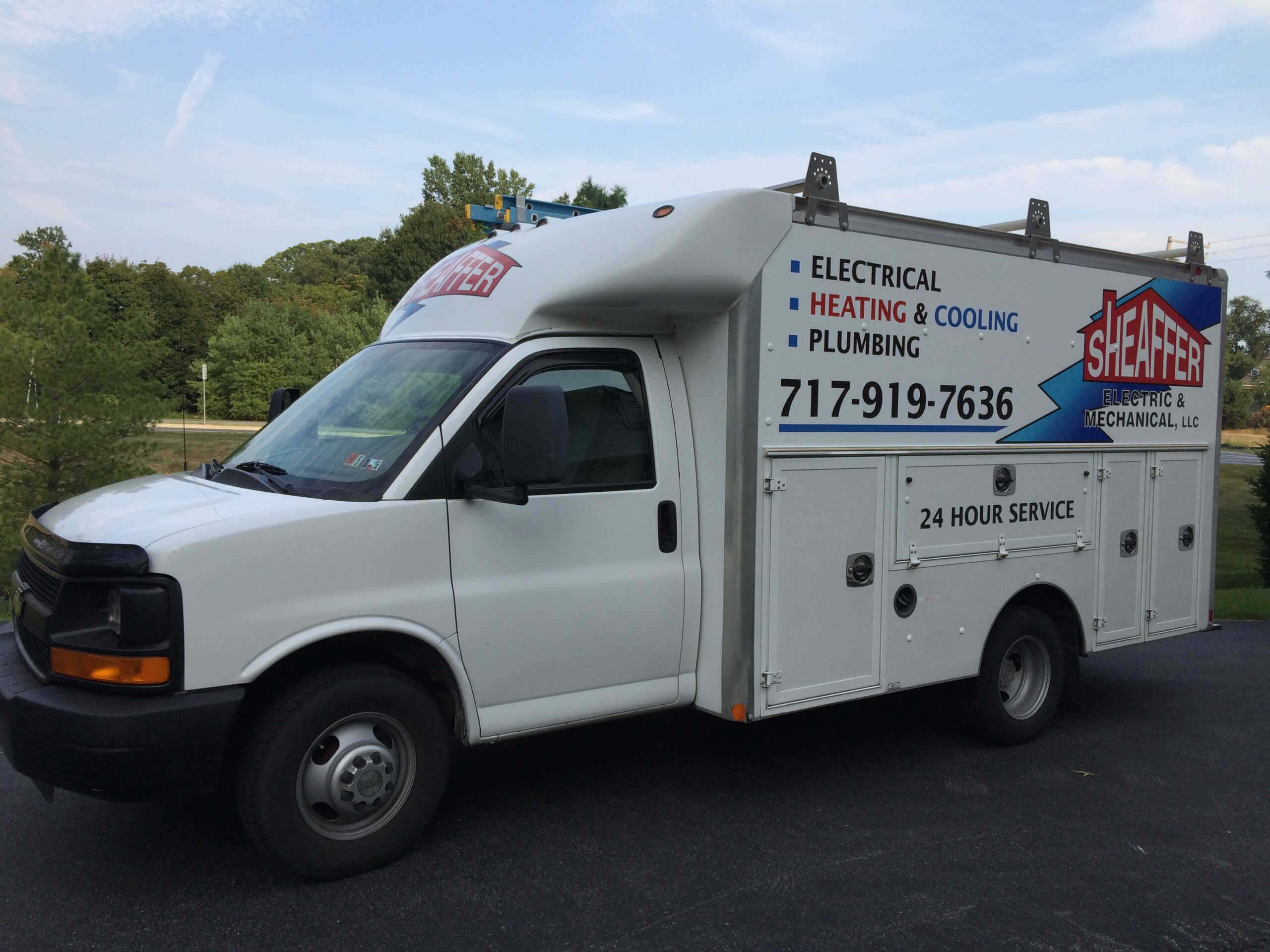 Our Approach
Sheaffer Mechanical, LLC specializes in residential and commercial Electric, Plumbing, Heating and Air Conditioning repair and installation, and getting the job done right the first time.  We realize that customer service should take top priority, which is why we guarantee the best customer service in town. Sheaffer Mechanical, LLC is a family-owned business serving Lancaster, PA, Lititz, PA and the surrounding areas.  
Our Story
Sheaffer Mechanical, LLC was started by Hanover, PA-native Ryan Sheaffer.  After working in a variety of building trades since 1998, Ryan found his craft in electric and HVAC.  In 2008, he decided the only way to ensure the highest integrity of work was to start his own business.  Since then, Sheaffer Mechanical, LLC has been providing the highest quality of service to its customers.
Get Started
Call us today and see what customer satisfaction truly is.
SERVING ALL OF LANCASTER COUNTY AND PARTS OF YORK COUNTY.
CHECK OUT OUR 5.0 STAR REVIEWS ON GOOGLE AND YELP